fill in – International Jazz Festival Saar
Michel Meis © Eric Engel
À Sarrebruck, fill in – International Jazz Festival Saar combine légendes mondiales du genre et talents émergents de la nouvelle génération.
Au coeur du gigantesque jardin franco-allemand de la Sarre, un rendez-vous teinté de blues se prépare. La soirée d'ouverture démarre en trombe avec le maestro Kenny Garrett (07/07). L'Américain vogue entre gospel, hip-hop et rythmes caribéens, profitant de l'occasion pour performer Sounds from the ancestors, son dernier album, pensé comme un véritable hommage aux géants du XXe siècle – Aretha Franklin, Marvin Gaye et Roy Hargrove pour ne citer qu'eux !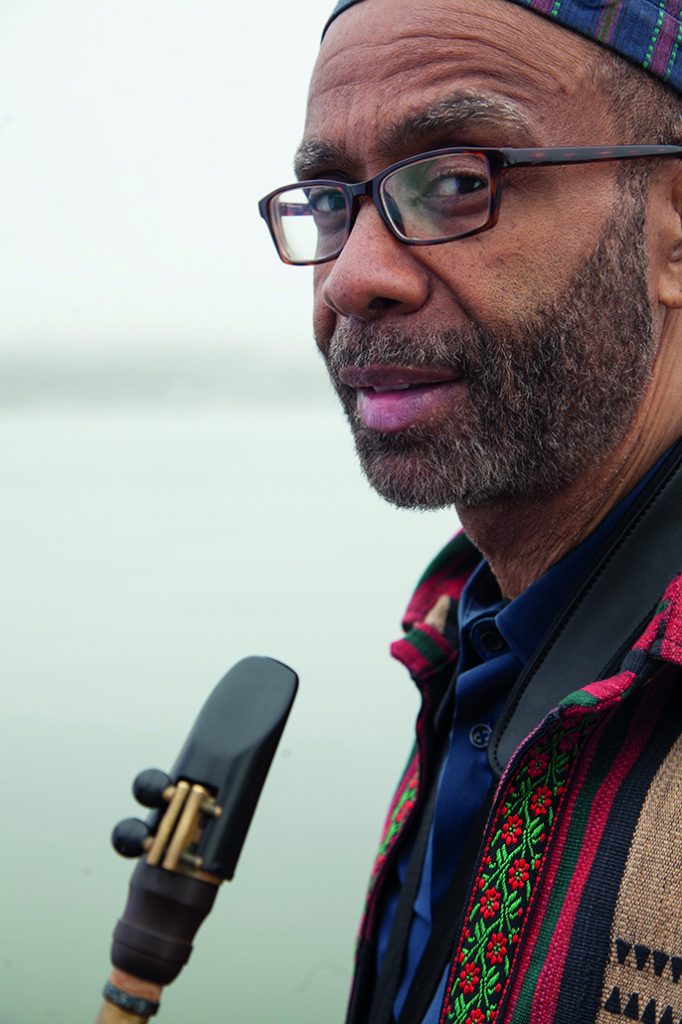 Le lendemain, la percussionniste française Anne Paceo ouvre le jazz aux musiques du monde, le mêlant à la pétillance de la pop, au folk et à l'electro. Dans le planant From shadow to light, l'un de ses nouveaux titres, elle diffuse un message féministe servi par un mélange de guitare, claviers et autre saxo, le tout saupoudré d'une voix aux inflexions presque chamaniques. Autres pépites à ne pas manquer : le jeune Léon Phal (09/07), prodigieux saxophoniste francosuisse combinant house, drum'n'bass et hard bop, mais aussi le batteur luxembourgeois Michel Meis (08/07), le guitariste John Scofield (09/07) et la superstar gitane Dorantes (07/07), capable de faire du flamenco… au piano !
---
Dans le jardin franco-allemand (Sarrebruck) du 7 au 9 juillet